Voice Specialist
MicroCare Voice Super Specialty Clinic
Micro Care Voice Clinic, an International Super Specialty Voice Clinic in Hyderabad, India provides state-of-the-art evaluation and management of patients with voice problems.
Team of Voice Specialists:
Our team of voice specialists includes both super specialist voice surgeons and voice therapists who are specialized in diagnostic and therapeutic treatments. Using a team approach, our voice experts are committed to providing the best possible care for people with voice problems utilizing the latest surgical, nonsurgical and in-office treatment techniques.
Voice Experts:
At the MicroCare Voice Super Specialty Clinic, our voice experts evaluate and treat voice disorders for all. Apart from general public, those who use their voices professionally like singers, teachers, layers, politicians, actors etc.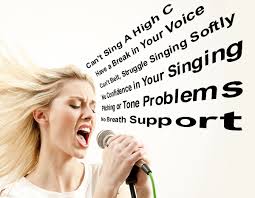 MicroCare Voice Clinic is One of the best voice clinic in Hyderabad and we has the Best Voice Doctors in Hyderabad.